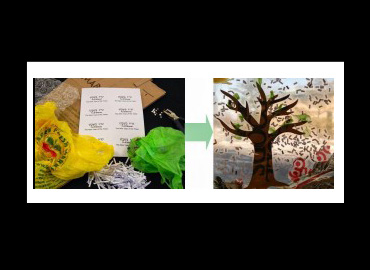 These mitzvot ideas for winter vacation will keep your students engaged in Jewish life while school is out of session. Activities include donating old clothes, helping parents around the house, reading Jewish books, baking challah, and participating in a garbage reduction challenge.
Students check mitzvah activities off the list as they complete them. You may wish to offer your students incentives to do some of these mitzvot during break. Anyone who completes two mitzvah activities gets a small prize; anyone who completes three miztvah activities will be part of a special celebration.
This activity is best suited for all grades
Family Engagement
Kehillah supporters can download this lesson
Please choose the subscription plan that best meets your individual and institutional needs. The updated JTeach website has been enhanced to continually make for a better educational experience and we will be continuously introducing new partners and educational opportunities for educators across the globe. Our continued goal is to provide ongoing innovative lessons, activities, and professional learning communities seminars to all our supporters.
Downloads can be used for the entire school year