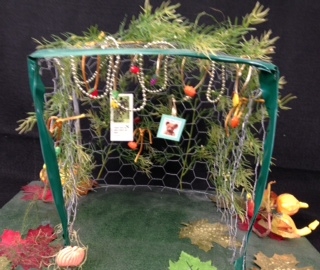 Be Inspired by Sukkah City
In this lesson plan, students will learn about the Sukkah City competition and the laws for building a kosher sukkah before applying those laws to build their own mini-sukkah.
This download is available for Kehillah members only.
To join our 
Kehillah
, click on the 
Join Our Kehillah
tab above.